Standard hire from £300.
(Monday - Thursday)
Wind Machine, and Custom Photo strips are included in our hire price.
No hidden extras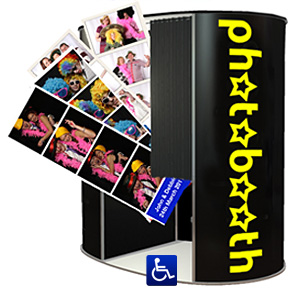 Video Booth Messages
Green Screen and Backdrop Options
Wheelchair Friendly Photobooths
Custom Printed Logos
Party Photo Booth Hire
- - -
- - -
Custom branded booths and backdrops are available for corporate events and trade stands. Combined with our custom branded photographs, fun photo booth hire will give your clients a valued and lasting memento.
Available for Proms Weddings Parties Engagements Anniversaries Birthdays Corporate Events
Leeds>Leeds, West Yorkshire we are ideal for weddings, parties, proms and events from
Leeds>Leeds, West Yorkshire we are ideal for weddings, parties, proms and events from
Leeds>Leeds, West Yorkshire we are ideal for weddings, parties, proms and events from
Leeds>Leeds, West Yorkshire we are ideal for weddings, parties, proms and events from
Leeds>Leeds, West Yorkshire we are ideal for weddings, parties, proms and events from
Wedding Photography in Leeds>Leeds, West Yorkshire we are ideal for weddings, parties, proms and events from
Leeds>Leeds, West Yorkshire we are ideal for weddings, parties, proms and events from
Leeds>Leeds, West Yorkshire we are ideal for weddings, parties, proms and events from
Leeds>Leeds, West Yorkshire we are ideal for weddings, parties, proms and events from
Leeds>Leeds, West Yorkshire we are ideal for weddings, parties, proms and events from